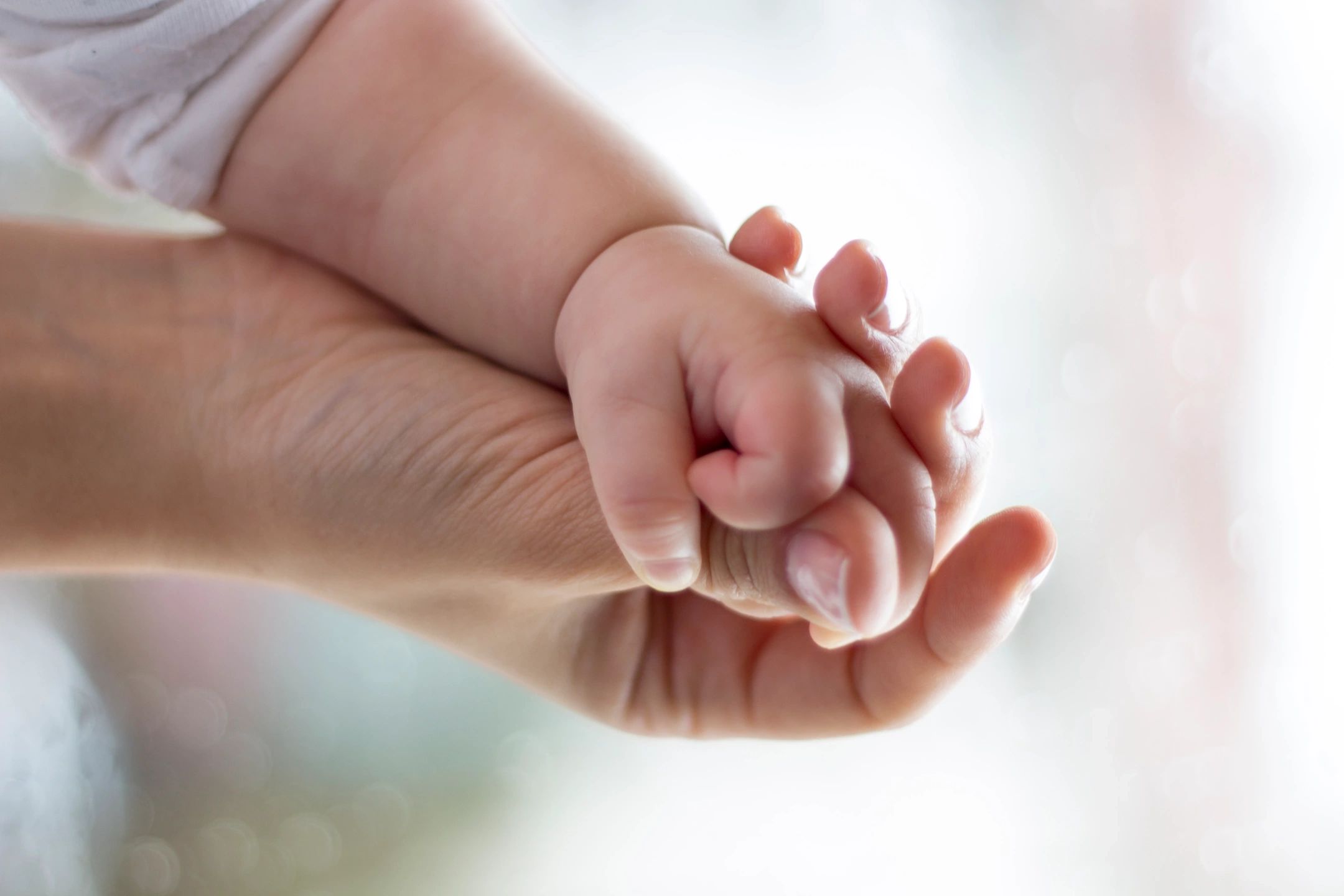 Our Mission
To provide excellence in pediatric endocrinology care to children and adolescents of Western New York in a welcoming, approachable, and organized environment. Our goal will be to satisfy the concerns of pediatricians, families and children and efficiently provide care and any appropriate intervention.
Meet the Team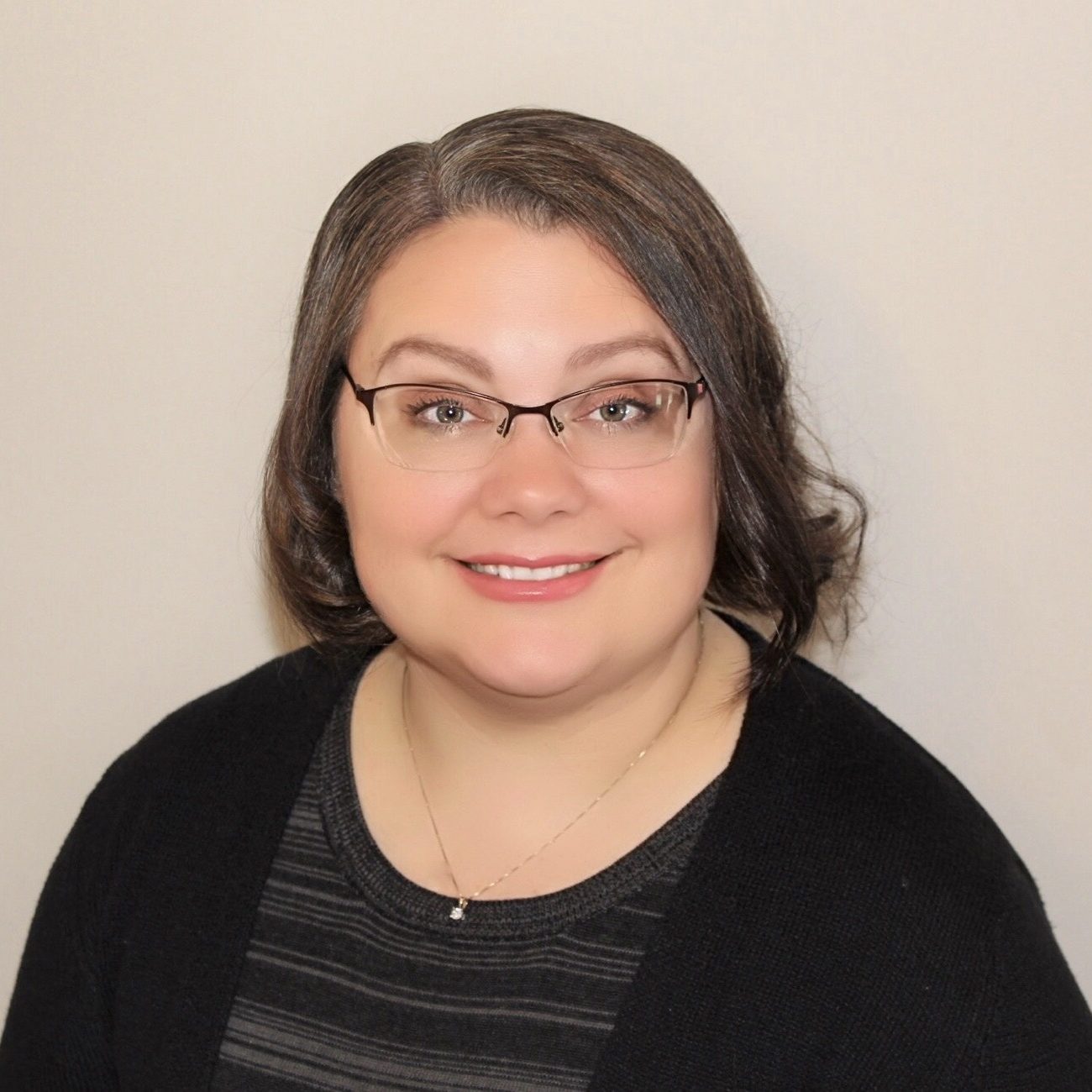 Shannon H Fourtner, MD
Shannon H Fourtner, MD is a board certified in pediatrics and pediatric endocrinology. She finished medical school at University at Buffalo in 1999, residency training in pediatrics at Children's Hospital of Buffalo in 2002 and completed fellowship training at the Children's Hospital of Philadelphia in 2005. Dr. Fourtner loves to evaluate children and address concerns of families and provide recommendations incorporating the highest standard of care for everyone she sees.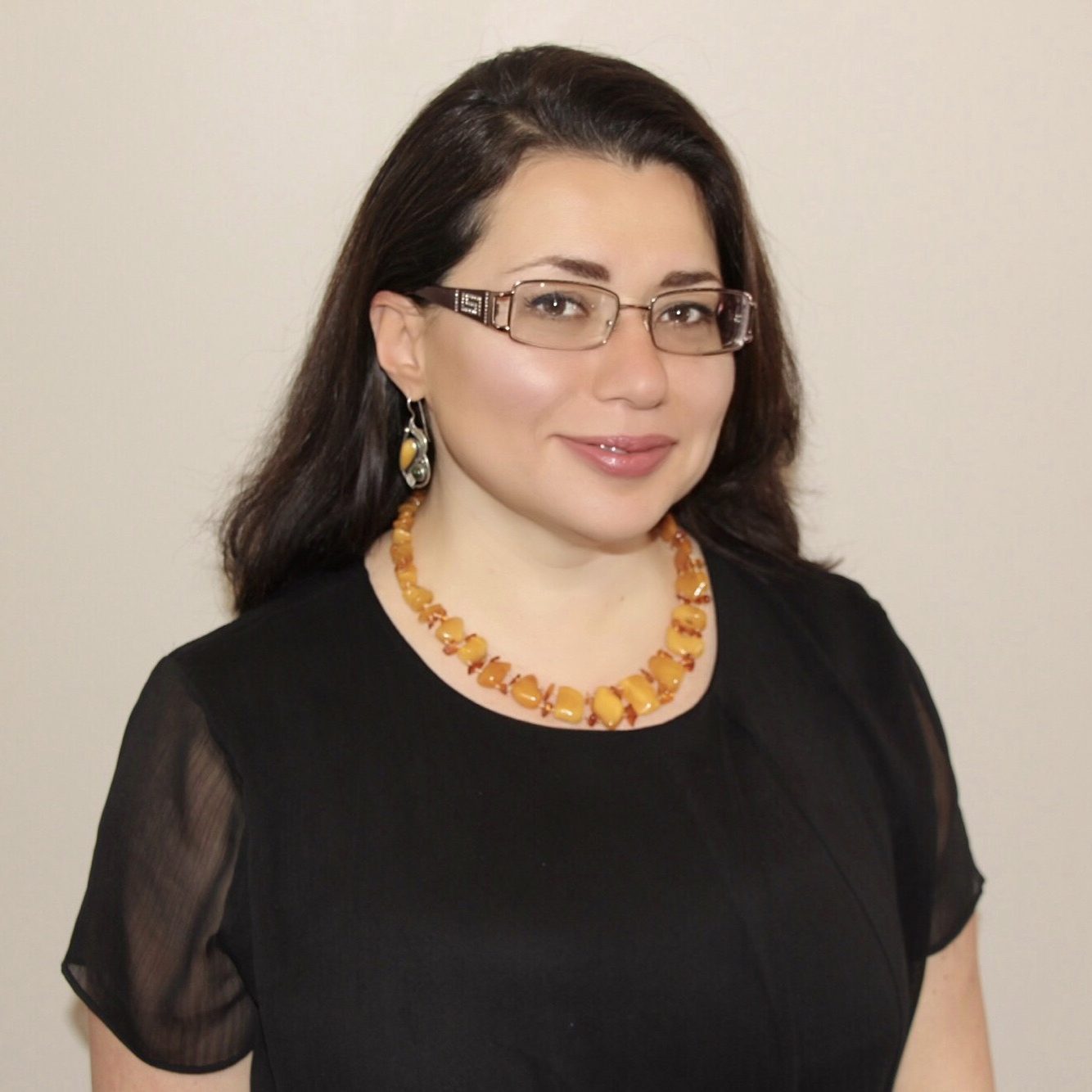 Nadia Danilovich, MD
Nadia Danilovich, MD graduated Gomel State Medical School in Belarus. She completed her pediatric residency and fellowship in pediatric endocrinology at the Women and Children's hospital of Buffalo. She has been a faculty member of this hospital since 2011. Dr. Danilovich concentrated her career on clinical medicine, and taking care of patients. She has been living in Buffalo for almost 20 years. In her free time, she enjoys spending time with her husband and three children, traveling, as well as exploring park in Western NY.